Green Lentil Fall Vegetable Soup
Recipe by Julia Gibson


Ingredients
Serves 04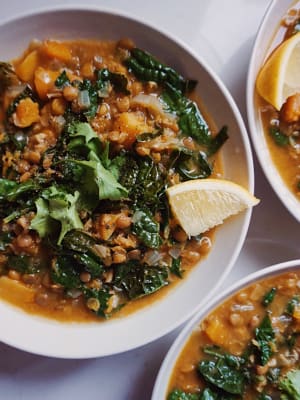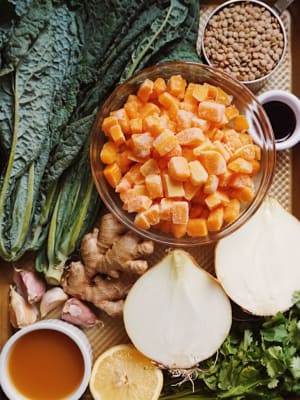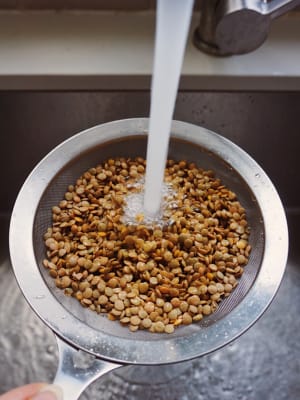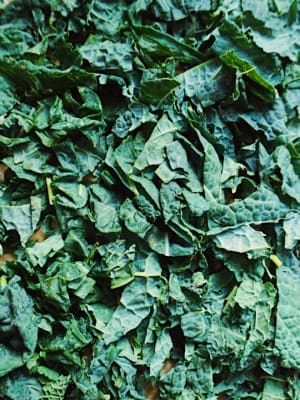 .
Instructions
1

Heat olive oil in a large pot over medium-low heat. Add onion and cook for about 10 minutes until translucent and begin to turn golden.

2

Add garlic and ginger, cooking for another 2 minutes until fragrant. Add squash, cooking until it starts to soften, about 5-10 minutes.

3

Mix in the lentils and broth, bring to a boil, then lower heat to simmer for 20 minutes, until lentils are cooked and tender.

4

Turn off the heat and add the kale, tamari, lemon juice and salt and pepper to taste. Mix in miso now if desired.

5

Substitutions: Sub squash for another variety, or for sweet potatoes. Sub kale for any dark, leafy green. Use vegetable broth, chicken broth, beef broth, bone broth, or any combination of them.
Notice: Content at this site is not intended to prescribe, treat, mitigate, prevent, diagnose or cure any medical condition or its symptoms, which advice should only be obtained from a qualified health professional.