Forbidden Rice Morning Pudding
Recipe by Jennifer Barr


Ingredients
Serves 02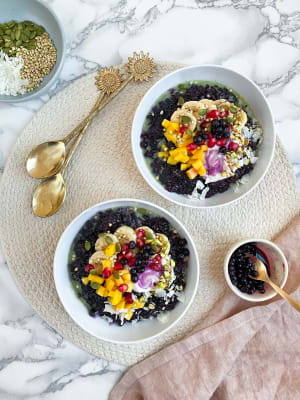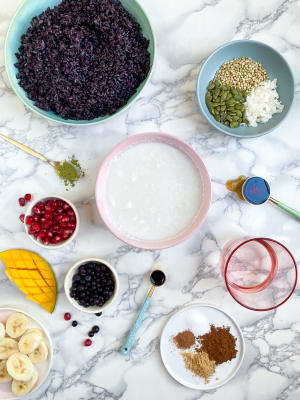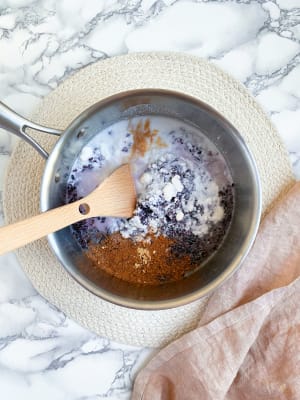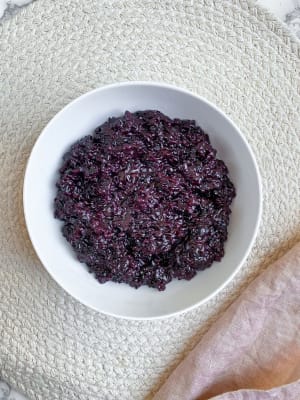 Fuel your day with a warming, spiced breakfast that can be enjoyed warm or cold. Loaded with a healthy dose of fats to keep you satiated, antioxidants from the anthocyanin naturally found in this dark rice and can be topped with any of your favourite varieties of fruits, nuts, nut butters and seeds! Stores well in the fridge and with a simple reheat or added liquids this pudding can be enjoyed for 2-4 breakfast or snacks a week.
Instructions
1

Prep: Soak black forbidden rice overnight or for at least 4 hours prior.
Notice: Content at this site is not intended to prescribe, treat, mitigate, prevent, diagnose or cure any medical condition or its symptoms, which advice should only be obtained from a qualified health professional.