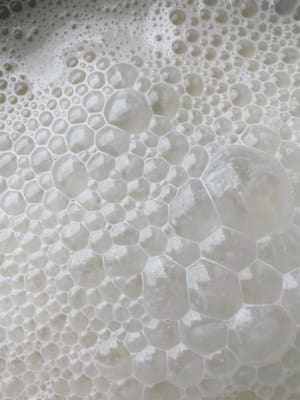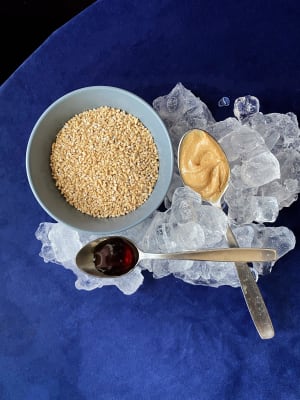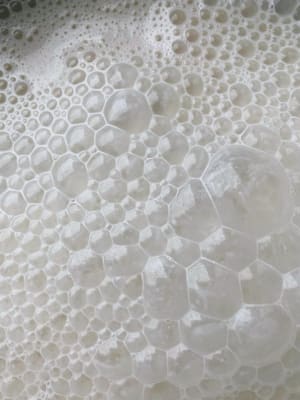 Save the planet, and your tummy, with this plant-based milk recipe. A lot of people are making the switch to a plant-based diet for their health and the health of the planet. Unfortunately, a lot of dairy-free milks are just as bad for the environment as their full-dairy counterparts. Non-dairy milk also contains a surprising amount of additives that can be really hard on digestion, such as carageenan. Making your own plant-based milk at home is a lot easier than most people expect. Quicker than a trip to the grocery store, this recipe is guaranteed to be an instant hit.
Instructions
1

Add oats, cashew butter, maple syrup, sea salt, ice and one cup of water to a high-power blender. Blend on medium-high for 15-30 seconds, until everything is well blended.

2

Add the remainder of the water and blend again for another 15-30 seconds. Be careful not to over-blend, or the milk will become too starchy.

3

Strain the milk using a fine-mesh strainer. Then strain the remaining liquid through a nut milk bag. Be sure to get all the liquid out.

4

Pour the milk into a one-litre bottle and store it in the refrigerator for up to one week.

5

Substitutions: No maple syrup, replace with honey or another sweetener of choice. No cashew butter, replace with almond butter.
Notice: Content at this site is not intended to prescribe, treat, mitigate, prevent, diagnose or cure any medical condition or its symptoms, which advice should only be obtained from a qualified health professional.