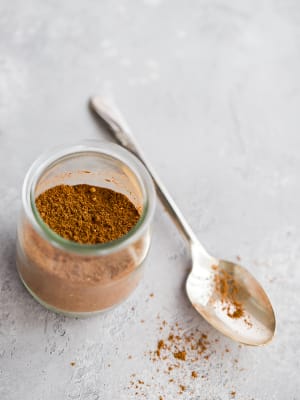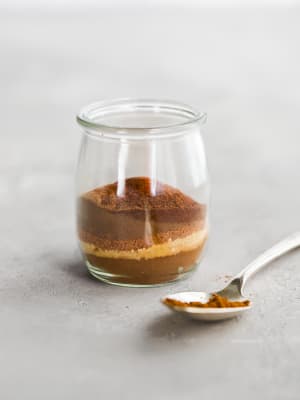 No need to buy pumpkin pie spice anymore because it's so easy to make your own! This spice blend is perfect for anything that needs a warming spice added. Try it in a pumpkin spice latte, cookies, smoothies or other baked goods.
Instructions
1

Combine all spices in a jar and stir. Store in an airtight container in the pantry for up to six months.
Notice: Content at this site is not intended to prescribe, treat, mitigate, prevent, diagnose or cure any medical condition or its symptoms, which advice should only be obtained from a qualified health professional.