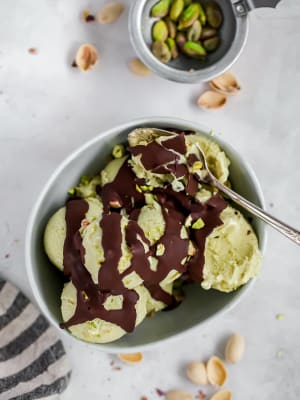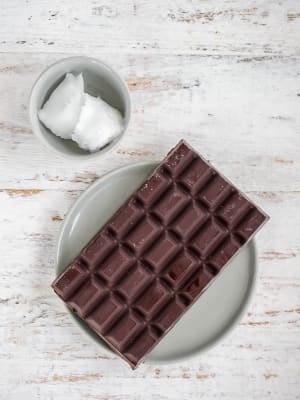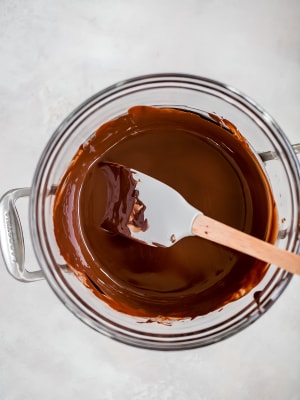 This magical chocolate topping hardens almost instantly on ice cream and contains only two ingredients! This recipe is great for gluten free, grain free and dairy free conditions or diets.
Instructions
1

Bring a medium pot of water to a low simmer and place a large heatproof bowl over top.

2

Place the chocolate in the bowl and stir until melted. Add the coconut oil and stir to incorporate.

3

Remove from the heat and pour into a container with a lid. Keep stored at room temperature for up to 5 days, or move to the fridge and melt again before using on top of ice cream.
Notice: Content at this site is not intended to prescribe, treat, mitigate, prevent, diagnose or cure any medical condition or its symptoms, which advice should only be obtained from a qualified health professional.