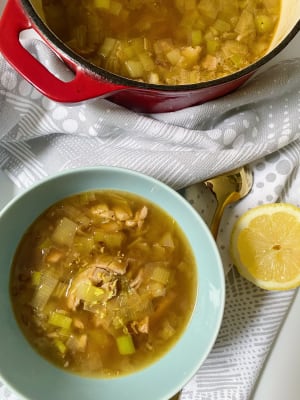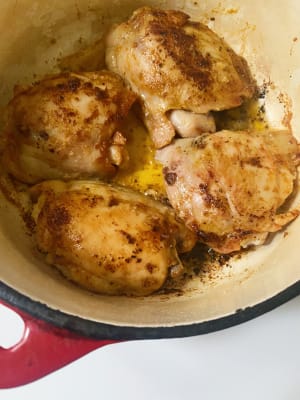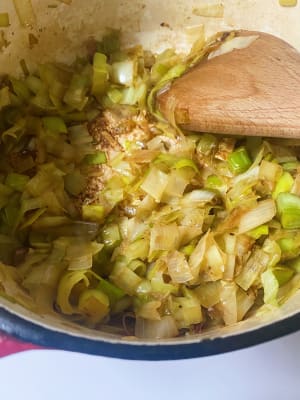 Serves 3
Instructions
1

Season the chicken with cayenne, paprika and 1 tsp of salt. In a soup pot on medium high heat melt the ghee and add the chicken. Cook the chicken for 4 minutes per side and remove from the pot. Set aside, and cool. Once cool, shred the chicken.

2

In the same pot add the leeks and cook for 9 minutes, stirring continuously. Season with the remaining salt and add the chicken stock. Bring to simmer for 3 minutes. Add the shredded chicken. Remove from heat and stir in the lemon juice.

3

To serve, garnish with fresh lemon zest.
Notice: Content at this site is not intended to prescribe, treat, mitigate, prevent, diagnose or cure any medical condition or its symptoms, which advice should only be obtained from a qualified health professional.